Located in the heart of Tuscany
Our idea is to make precision agriculture by experimenting with innovative agronomic interventions that optimize production factors for the benefit of the environment and the farmer. With this philosophy we produce organic extra virgin olive oil that contains the essence of our dreams and our passion: the proof that if you really want the impossible it can become possible.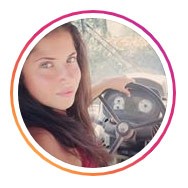 Bianca Mascagni
Mascagni Organic Farm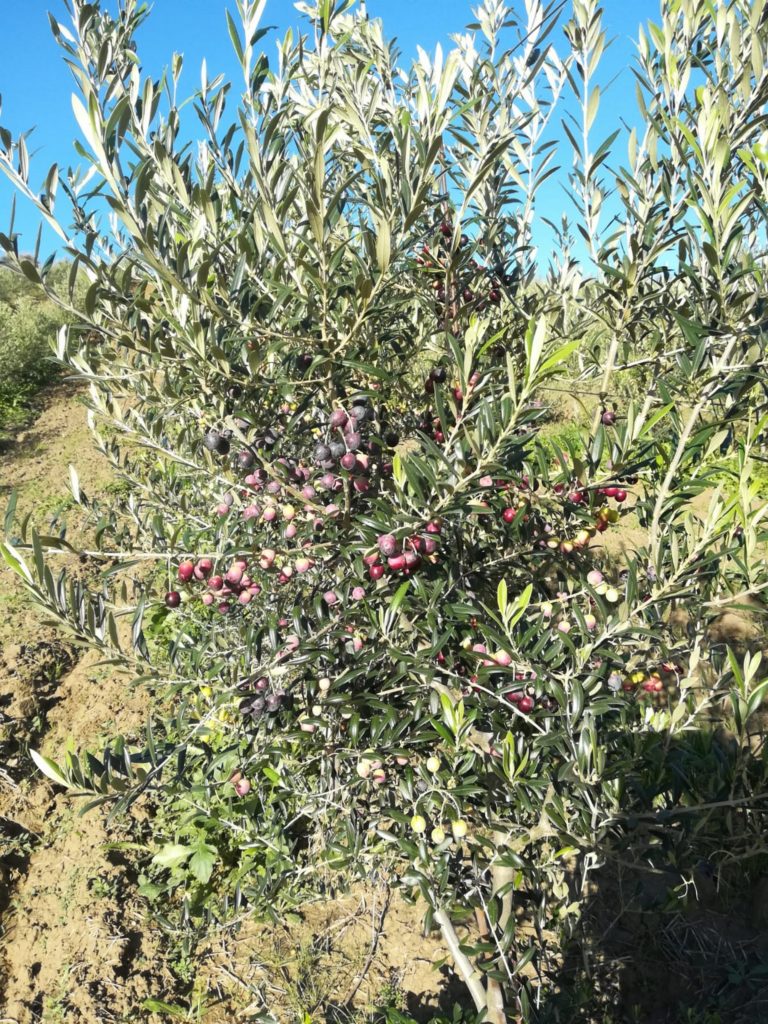 The new olive grove
I planted 7000 plants just over 50 cm high one and a half meters from each other, forming real rows of olive trees reminiscent of the Brunello vineyards of the nearby fields. With the passing of the seasons I raised the olive trees giving everyone only what is really needed to grow and produce well. The goal was to make them grow by making zero wastes of important resources such as water and mineral elements.
Implants like this can be counted on the fingers of one hand in Italy, but mine is even more unique, because plants: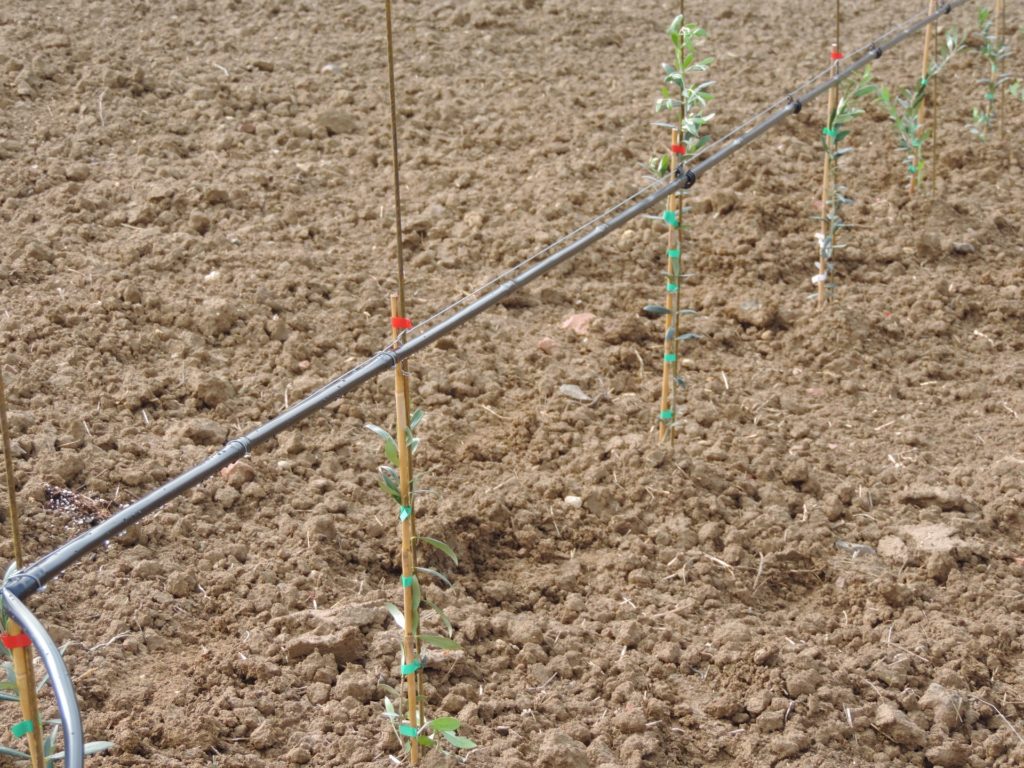 Only after 3 years from planting, my olive grove is ready to offer us its fruits and offers a unique, exceptional extra virgin olive oil that reflects my commitment to innovate.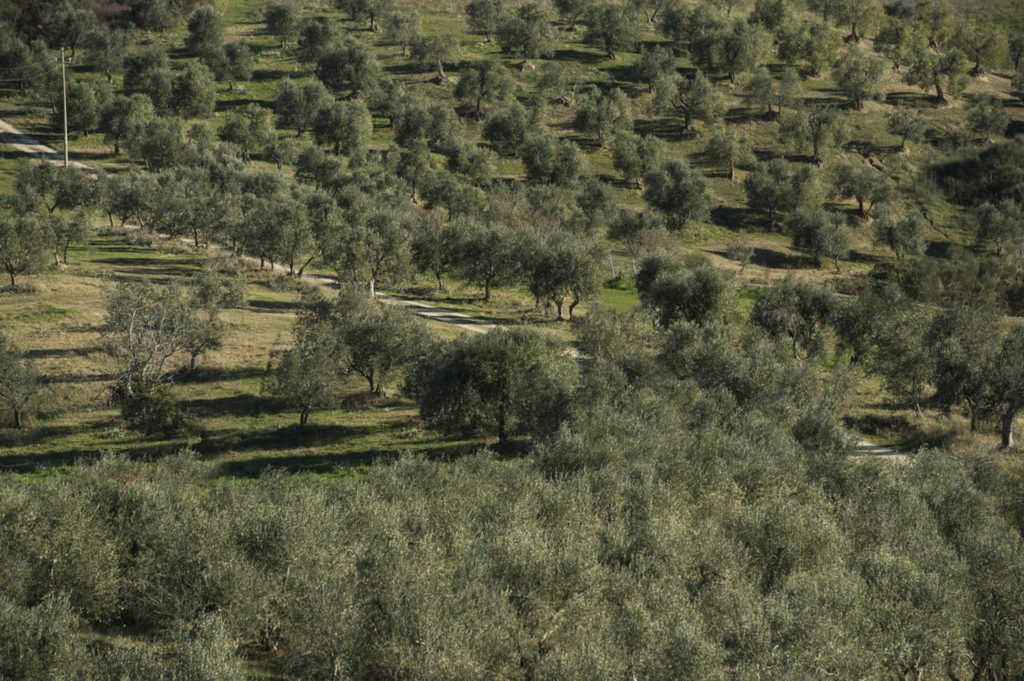 The old-fashioned olive grove
I have inherited from the past generations of farmers who have cultivated the land before me, 600 old olive trees of native Tuscan varieties of Frantoio, Moraiolo and Leccino. An olive grove made in the old way from which derives a classic extra virgin olive oil that best expresses the aromas and flavors of our territory.
Even in such traditional olive growing, I always try to use the greatest possible technology in the field of natural biostimulants and organic fertilizers to keep old olives always strong and healthy.